Aug 26 2011
E-mail Marketing: Part Two
In part one of this blog, we discussed some of the main factors in any e-mail marketing campaign. Now in part two, we will discuss some of the ways to maximise performance and return from e-mail marketing; building your database and targeting specific results.
Building your database:
Producing effective e-mail marketing campaigns is only part of the equation. Without a rich database of customers to send the campaigns to, it's a waste of good work. Here are some tips on building your database.
Offer Incentives: Perhaps one of the most common ways of gaining new subscribers to your service is to offer incentives. Incentives can come in many forms. Particularly common among them are competitions and once off discounts. Offering incentives provides an obvious benefit for the subscriber, however it is important that through the e-mails themselves, you continue to provide them benefit, or they will simply opt out of your e-mail service.
Easier is better: Make signing up to your e-mail list as easy as possible for customers. While it may be tempting to want to collect as much data as possible at this stage, all you really need is their e-mail address and name. Customers may be more reluctant to share their home address and telephone number, and these pieces of information usually don't provide much greater insight. Gain more data on your recipients as you track their click through behaviour across e-mail marketing campaigns. The more data you request at the initial sign up stage, the more potential sign ups you will lose to disinterest.
Use your current contacts: One of the best methods you can have of promoting your message to others is a brand or product advocate. People are more likely to listen to and open e-mails from friends they know and trust than from companies. This is part of the reason for the success of viral and social media campaigns. By forwarding your e-mail, your current contacts are saying to their friends and colleagues "this is great information from a company I trust". For this reason, be sure to include at least a "Forward to a Friend" option at the bottom of your e-mails Sage's E-marketing for ACT! Automatically includes this for ALL e-mails in fact). If you're already providing content rich information in the e-mails, people will be more likely to forward the e-mails to the people for whom they would be most relevant.
Get the word out there: Make sure everyone is aware that you provide an e-mail marketing subscription. Along with the above idea that easier is better, include a link to sign up to the service on every page (your website page template could include a link to the service), forms can be uploaded to your social media pages. Even your business card can be an easy way to let others know how to sign up to your service, by simple providing a short sign URL on the back of your card.
Make it worthwhile for your readers: Much as we all like to believe that everyone is as interested as we are in the company that we work for, very often people are apathetic at best about even the companies that they have subscribed to the mailing service of. It's standard practice to make it simple for recipients to opt out of an e-mail service, but making the experience of being a receiver, and opening and reading what you have to say. This is more than simply offering competitions (though certainly as discussed above, this is one method of encouraging continued subscription) and includes making it a positive experience for the recipient to open and read the e-mail, through interesting and engaging content.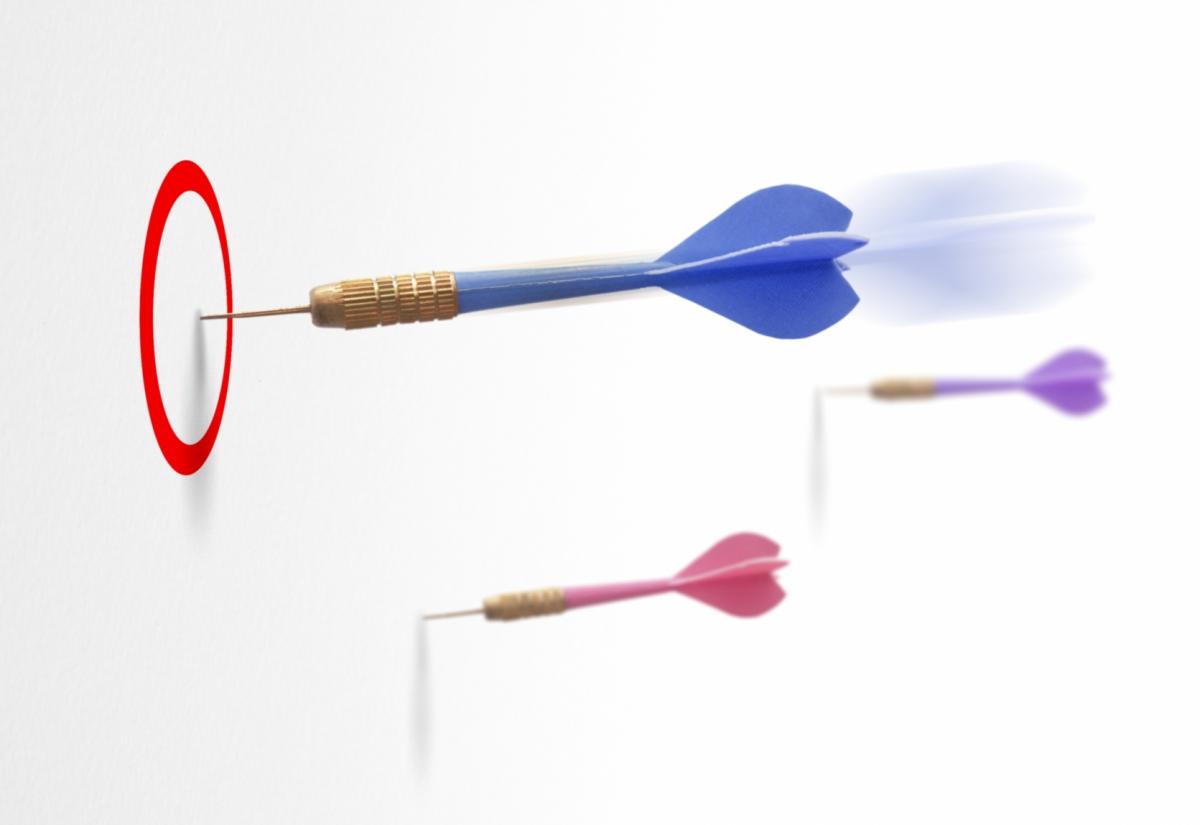 Targeting your results:
One of the major benefits of running e-mail marketing campaigns is the long term is the level of tracking ability that you have, which will enable you to directly target the best customers for the best products. For example, you can create a list of 500 of your customers who have shown most interest in your newest product in recent campaigns. Then, with a campaign specifically for this product, you can target this group, and track exactly what takes places; who opens each link, how many times, which links are opened the most, how many times links are opened, and whether the e-mail was forwarded or not.
Once you gather these results, you will be able to determine the most qualified leads to build a call list from.
You can target recipients depending on what links they have clicked on in any given e-mail, targeting them with further information focused on what they are most interested in. For example, customers who clicked solely on one type of car could receive a separate e-mail thanking them for their interest, and offering them more information on specifically that kind of car.
You can also target inactive customers with a separate version of the campaign, trying variations on the main subject line. There is relatively little risk involved if you choose to target this group specifically, as they are already inactive subscribers to the service, so losing them from your subscription list represents relatively little lost. And your other customers will still be receiving the same kind of effective e-mail they usually open, meaning there is no damage to that relationship.
There are many different marketing strategies, but e-mail marketing allows a business to know who their audience is, and some of their behaviour before you even decide to contact them, which greatly increases the ability of turning leads into loyal customers.
And ultimately that is what e-mail marketing, like any other kind of marketing is about, creating and developing potential leads so that they eventually become loyal customers.
For more business advice and tips, subscribe to this blog on the right, or follow us on facebook or twitter.
Or, to test your own business knowledge, try our Business Brain Training competition, to win prizes daily and weekly.
Related posts: